Employers Caught Out By Legal Work From Home Requirements
It is said that you need to treat your house like an office when working from home. Believe it or not, this is a requirement by law.
The aggression we're seeing across the expansion of COVID-19 has exposed a glaring deficiency in the Business Continuity plans of several organisations and left many to hurriedly adapt their response to enable working from home and preserve business as usual.
Events of the past few weeks, in particular, have caused us to reconsider our ability to effectively respond to the unique risks posed by pandemic situations and maintain compliance with our legal and regulatory obligations.
Are you ensuring the health and safety of employee work from home (WFH) setups?
Critically, work health and safety regulations have unfortunately been looked over amidst the myriad considerations in business continuity.
The concern is that plans may miss or fail to properly address critical legal requirements surrounding work in a home office environment and emergency preparedness and staff response as they continue to work remotely.
Being considerate of the physical and mental wellbeing of staff extends to the home, and businesses that have not provided the correct training for their staff are currently exposed.
Who is responsible?
Ultimately, it is the responsibility of the business owner or employer to manage health and safety obligations. This is usually done through the assistance of:
Business Managers

Operational Heads

Human Resources and

Heads of Risk and Compliance
We've also seen the addition of business continuity planners of late, with many providers, contracted in to assist businesses to devise an appropriate strategy.
While most approaches have concerningly stopped at recognising a minimum target through the likes of policies or checklists, our current situation concerning business and staff wellbeing demonstrates the necessity to maintain a higher level of competency and preparedness in keeping with an employer's responsibility to provide a safe working environment under the law.
What staff training is required by law?
Basic Emergency Management

First Response training

HSE – such as ergonomics, physical safety and mental wellbeing
Are your staff working from home?
Usually, we rely upon the safety systems and infrastructure within the buildings our employees and we inhabit. This extends not only to fire safety systems and mechanical components but equally covers the role of Wardens and Facility Managers as a key component of building and occupant safety, health and wellbeing.
Working from home removes a significant amount of these controls and resources. Most homes aren't equipped to the same level and vary wildly in their layout and inherent risks.
Intervention by State and Federal Governments has made responses such as the work from home model a rapid necessity for businesses irrespective of industry. So employers are now expected to comply with work health and safety regulations on top of the need to provide the digital infrastructure that supports staff to perform business functions remotely.
Coronavirus has workplaces around the world shifting to a work from home arrangement, but employers must still maintain their obligations to employee safety and wellbeing by law.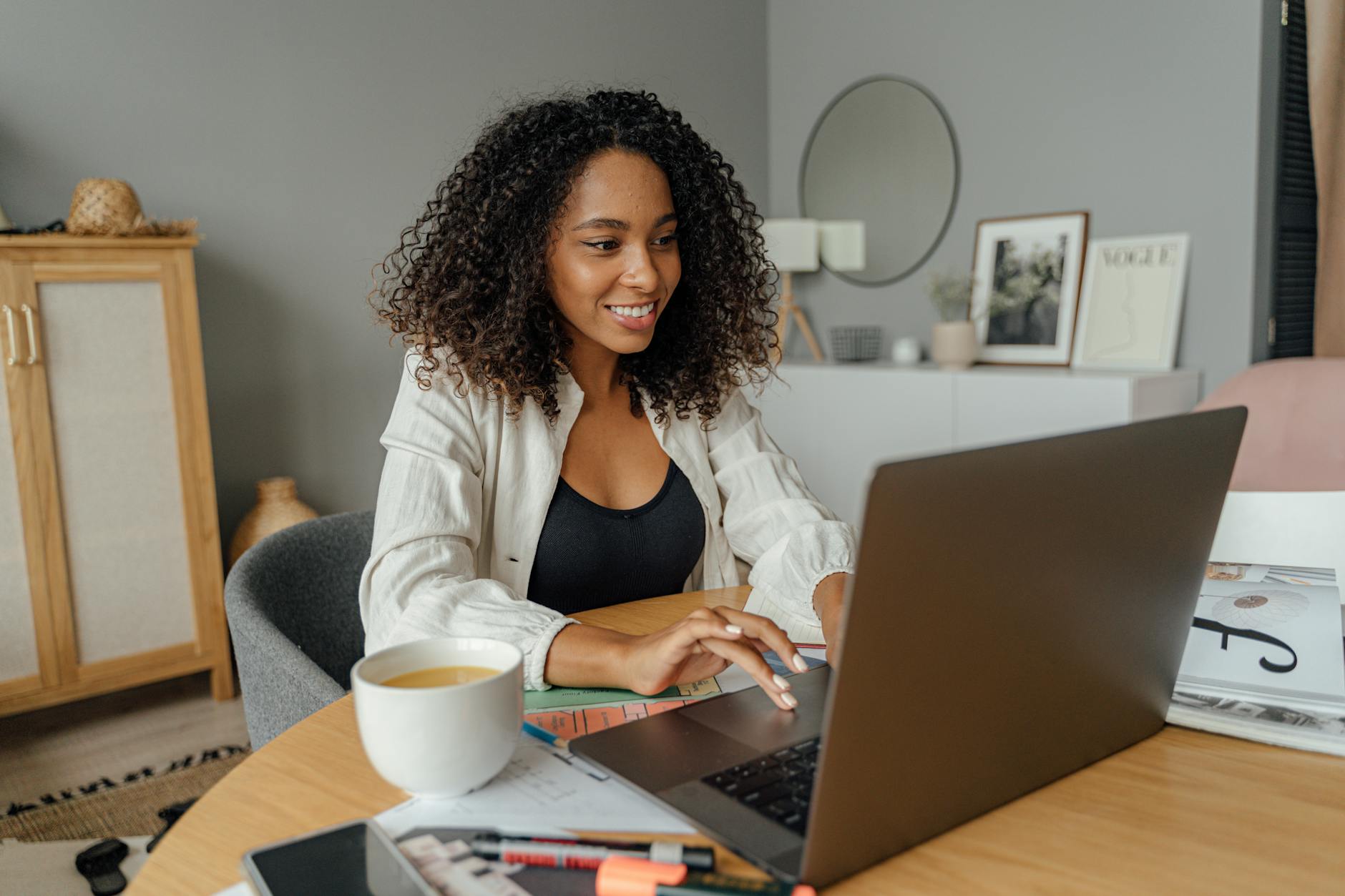 Understanding the impact of your contingency plan and response
Emergency management and response procedures inevitably mean an increased risk of incident, injury, or death by failing to effectively maintain literacy and familiarity with work health and safety (WHS) obligations.
Whether an employee sustains a physical injury or experiences any manner of psychological duress, mental health issue or similar affliction, the impact to business and the individual are costly.
Safe Work Australia found that:
107,335 workplace injuries occurred from 2017 to 18, resulting in

$12,100 to the affected persons, and

an average cost to business of $51,960 per incident.
Prioritising employee safety and wellbeing
As an employer, it is clear that you have their safety and wellbeing firmly in your mind as a key priority, not as a means to maintain business operability but more importantly as genuine and attentive care.
The Australian Productivity Commission's October 2019 report has detailed the impact of mental health issues affecting employees on the broader economy. Aside from a large claim or time out of the workforce. Accidents can impact:
Loss of morale

Skills shortage

Replacement and training costs

Administrative time

Loss of efficiency and slower production

Mental health impacts
The cost of poor mental health
In their report, the Commission states that: 'The cost to the Australian economy of mental ill-health and suicide is, conservatively, in the order of $43 to $51 billion per year.'
The cost of workplace injury, even working from home, extends well beyond the initial incident. Recovery, loss of productivity and impact on an employee's wellbeing drastically amplify the toll.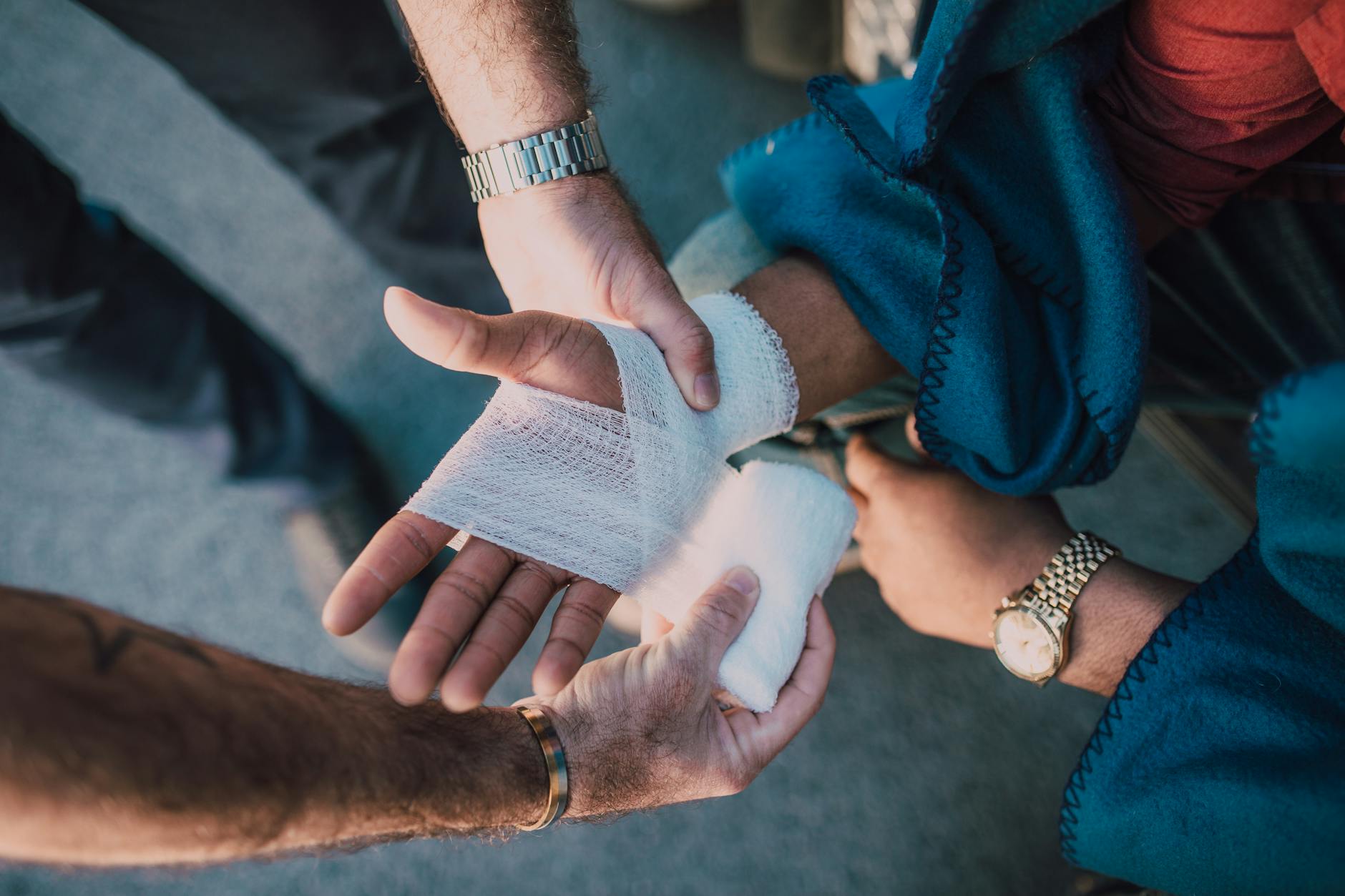 COVID-19's effect on work-related unwellness
Safe Work Australia's studies have also concluded that '$61.8 billion [is] the cost of work-related injury and disease to the Australian economy.'
Working from home arrangements, while beneficial in many ways, have equally stressed the need to consider and cater to the psychological welfare of staff as they continue to perform their roles remotely.
COVID-19 is expected to add another layer of pressure to the Australian economy over the next few months, the effect of which will be felt for considerably longer.
Taking considered action to maintain the welfare and wellbeing of employees is a legal requirement under work health and safety laws. To achieve this, you will need to employ an effective means to train them and maintain currency of knowledge remotely.
How to avoid health and safety risks with online training
This brings us to the necessity of training to avoid liability and the consequence of workplace-related claims.
A scattered workforce is not ideal when administering training or conducting business against safety requirements, regulations, and guidelines. From a WHS perspective, each home office environment is considered a workplace and holds the employer responsible for any injuries or incidents which occur at any of these locations.
This responsibility means that each employer is required by law to provide staff with the resources and knowledge necessary to maintain a safe and compliant workspace during times like these.
Online work health and safety training
Solving this problem is thankfully quite simple today: The surge in online connectivity, availability of networked devices (laptops, phones, etc.), and online communication's simplicity and efficiency have given us an opportunity to make these essential training measures available online.
In response to the shift in working arrangements prompted by COVID-19, we saw a need to develop a remotely accessible way to train and maintain competency across a workforce.
With the help of HendryIQ, our online training portal, we established three simple training modules to help staff and employers:
Emergency planning and First Response

Health, Safety and Environment

COVID-19 specific hygiene and awareness

Sign up to access Hendry's work from home training modules and keep your staff safe during COVID-19
In these particularly difficult times, we recognised the need to provide a scalable, affordable, and effective solution.
Digital work health and safety training
This is your opportunity to minimise risk to your business and staff during COVID-19 with the help of our digital training modules. Get in touch with our Emergency Planning Team.
Discover More