Avoiding Essential Safety Measures Liability During COVID-19
The rapid acceleration of COVID-19 as a point of global concern has caused an equally sharp rise in the popularity and necessity for work from home arrangements for employers to maintain employee health and safety.
The flow-on effect of this mass transition is creating a larger number of temporarily vacant workplaces, offices and worksites irrespective of industry.
However, this overlooks the need to maintain compliance across essential safety measures and risks. The currency of emergency management plans and resources must also comply. Each must comply with industry guidelines, regulations and Australian Standards.
Building owners, operators and/or managers can be held liable for avoiding mandatory regulations, which may result in 'prosecution or substantial fines.'
What are my compliance requirements during COVID-19?
The Building Code of Australia, Building Regulations and Australian Standards specify which requirements you must meet. Irrespective of the current vacancies and disuse of buildings, workplaces or worksites. Relevant authorities enforce these obligations, including the Victorian Building Authority (VBA), the NSW Environment Protection Authority (EPA) and Queensland Fire and Emergency Services (QFES).
Failure to maintain compliance during any period, including during periods of inactivity as we are experiencing now, may attract severe penalties beyond the immediate impact on occupants.
We've recently covered the responsibilities of building owners and property managers to uphold the compliance and maintenance of building essential safety measures.
To recap: inspection, testing and maintenance of safety elements can occur at any of the following intervals, depending on applicable legislation in your state. As an example, Australian Standard AS 1851-2012 specifies the following intervals. Intervals are prescribed depending on the element undergoing inspection or testing:
Monthly

3-monthly

6-monthly

Annually

5-yearly

10-yearly

25-yearly

30-yearly
Essential safety measures explained
The VBA defines essential safety measures as: 'Defined in Part 15 of the Building Regulations 2018 (the Regulations) and includes items listed in Schedule 8 of the Regulations, such as:
air handling systems (used for smoke hazard management)

exit doors

early warning systems

emergency lifts

emergency lighting

emergency power supply

emergency warning systems

exit signs

fire control centres

fire curtains and doors

fire extinguishers

fire detection and alarm systems

fire hydrants

fire isolated stairs

fire rated materials

fire windows

mechanical ventilation (incorporate a cooling tower or hot or warm water system)

fire isolated passageways and ramps

paths of travel to exits

smoke alarms

smoke control systems

sprinkler systems'
In this case, your concern primarily lies in those essential safety measures that require compliance testing monthly to yearly. Suppose you fail to maintain compliance for any duration. In that case, an authority may request to review your annual essential safety measures report (AESMR). If requested, your AESMR must be 'available on request after 24 hours' notice has been given.'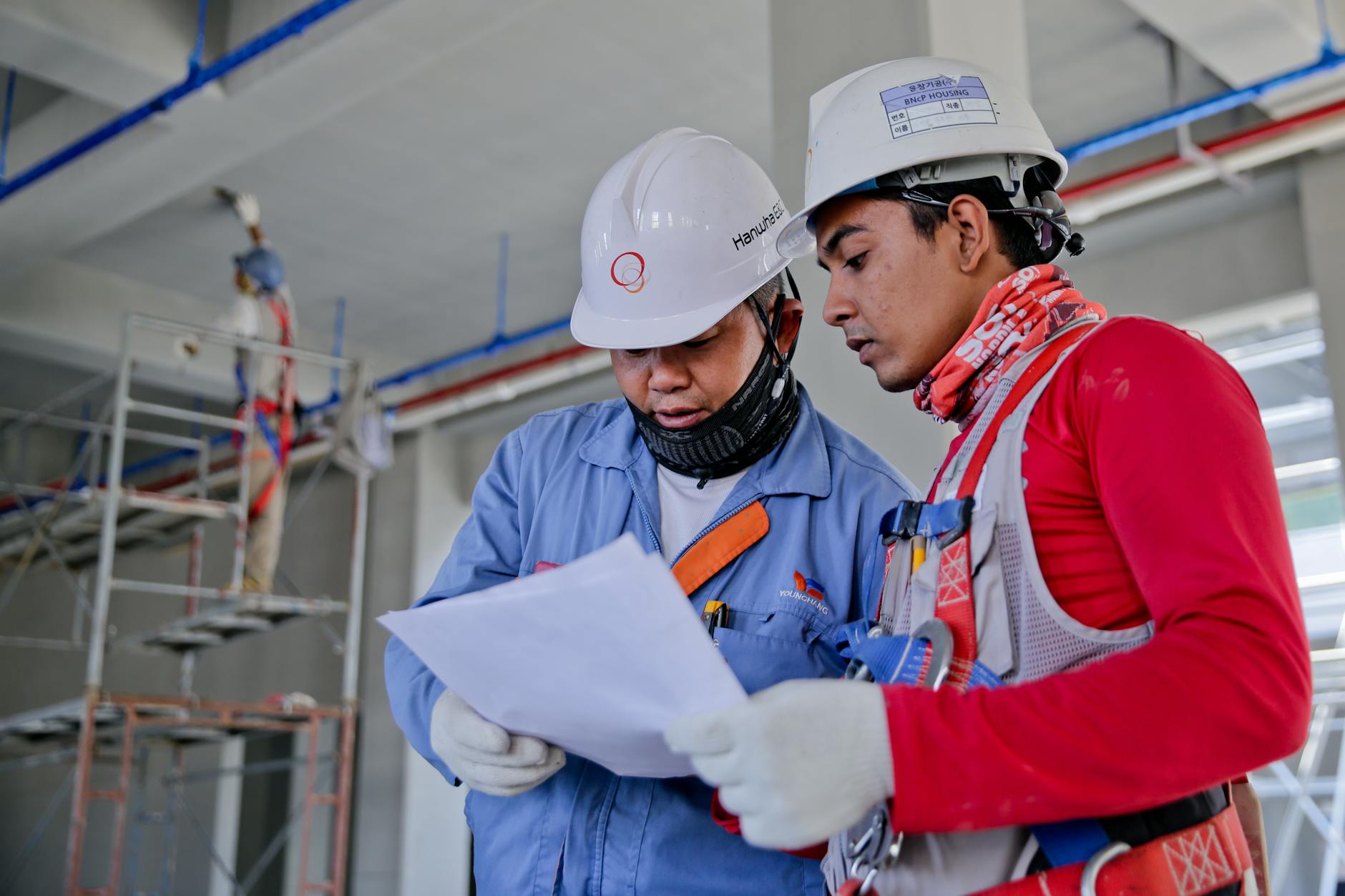 Emergency planning explained
In tandem with essential safety measures, you must also uphold the currency of emergency management plans during inactivity or vacancy across buildings and worksites.
A current emergency management plan ensures that you and your staff are adequately prepared and up-to-speed with the latest emergency response protocols. And can effectively preserve occupant safety when regular business activity resumes.
Given the heightened importance of occupant health and safety at present, you should seek the provision of COVID-19 and pandemic-specific emergency management procedures supported by the advice of a qualified emergency planning consultant.
Australian Standard 3745-2010: Planning for Emergencies in Facilities outlines requirements for the development, management and execution of emergency plans, alongside guidelines for responsible personnel such as the Emergency Planning Committee (EPC) and Emergency Control Organisation (ECO).
Facility managers and heads of risk and compliance must remember that emergency planning requires attention to education and training. Education and training are critical elements in enacting the emergency plan. Additionally, comprehensive training ensures that occupants are safe following an emergency.
Where it is not possible to deliver training face-to-face, Hendry can provide a range of training solutions at this time. Alternatives include webinar training and additional information on home safety (emergency response from home). As a result, we enable our clients to respond effectively to COVID-19 and its operational implications.
To mitigate risks presented by larger groups, Hendry can replace normal sessions with multiple smaller sessions. Alternatively, we can arrange tenant visitations, where we conduct shorter sessions per tenancy or floor of a facility.
What if my building or business shuts down?
The clarification of Regulation 226 in the Building Regulations 2018 'places an obligation on a non-occupying owner of a building or place to maintain the Safety Measures so they can fulfil their purpose. [Irrespective of the age of the building or place.] This obligation continues even if the building is vacant.'
It has been concerning to observe the temptation to reduce costs in the short term by postponing essential safety measures inspections and relevant emergency management and planning obligations during a vacancy period.
Postponing inspections and obligations will inevitably pose a greater risk to occupants when businesses can resume as usual. Because critical infrastructure has not been maintained per Australian Standards and applicable industry guidelines, we will likely see an increase in avoidable risks to safety.
There are, however, several advantages to conducting essential safety measures inspections and testing at this time. Primarily, managing these obligations now will avoid the usual disruption to business where staff members or occupants would otherwise be present. Fulfilling obligations also avoids causing any interruption or shutdown of critical components during testing, which would otherwise have caused temporary disruption.
To continually meet compliance obligations, we recommend that clients contact us to bring forward their testing schedule and maximise compliance outcomes.
Who can I discuss my requirements with? Can I delay any of my obligations?
Your obligations to relevant regulations cannot be excused or delayed.
The VBA states that 'Non-compliance may result in an infringement notice being issued by Council or the Fire Authority, along with a fine. It may also result in prosecution and more substantial fines. But, more importantly, non-compliance could place building occupants at risk, as well as passers-by and the occupants of adjoining buildings.'
You must consult with a registered practitioner for both essential safety measures compliance and inspection schedules. You should also discuss your emergency planning requirements to ensure you comfortably meet your obligations.
In the current climate, it is particularly important that emergency management and response training should account for the specificity of pandemic events such as COVID-19.
We recommend that you contact our team. Our experts have helped clients to manage their compliance obligations across emergency planning, essential safety measures and work health and safety.
We encourage our networks to review their plans and seek consultation to reduce risk and liability. Overall, it is a direct responsibility to maintain building and life safety to avoid potential loss and disruption.
When it comes to compliance, it should be business as usual.
How can I prevent unnecessary risk of COVID-19 exposure on-site?
We've provided a breakdown of our risk management protocols and recommendations on our website. Follow the link to read the full document.
Consult Our Compliance Experts
Manage your compliance obligations across emergency planning, essential safety measures and work health and safety.
Discover More